Welcome to Let's Insure of California
Let's Insure is the ideal solution for anyone looking for an insurance policy with great coverage in California. We aim to provide insurance protection for you, your loved ones, your business, and your property so that you can have the peace of mind that you deserve while carrying out your day to day activities. We can help you with a variety of coverage options, which include:
Life Insurance
Auto Insurance
Boat Insurance
Home Insurance
Commercial Insurance
Business Insurance
Flood Insurance
Pet Insurance
Travel Insurance
Home Warranty
Worker's Compensation
Disability Insurance
D&O Insurance
Our local agents in California are ready to assist you with your insurance needs and we work hard to guarantee you the following: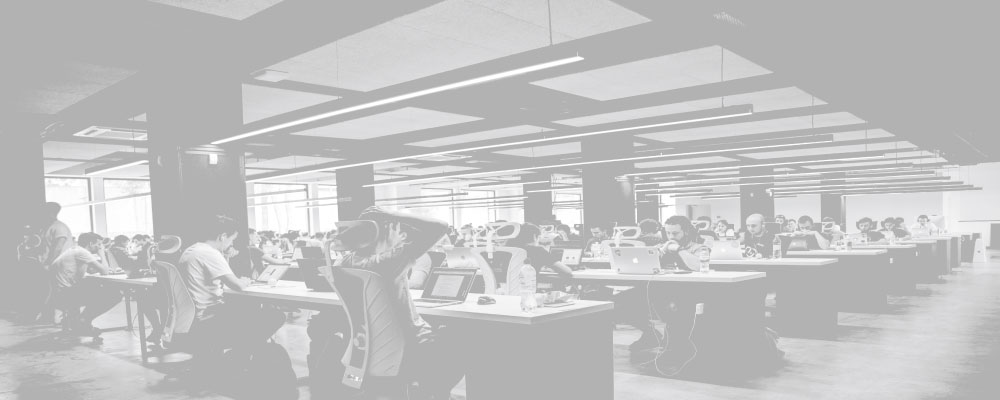 We are always available: We are always available to our clients 24/7. You can contact us for assistance at any time, and we will be there to answer your call.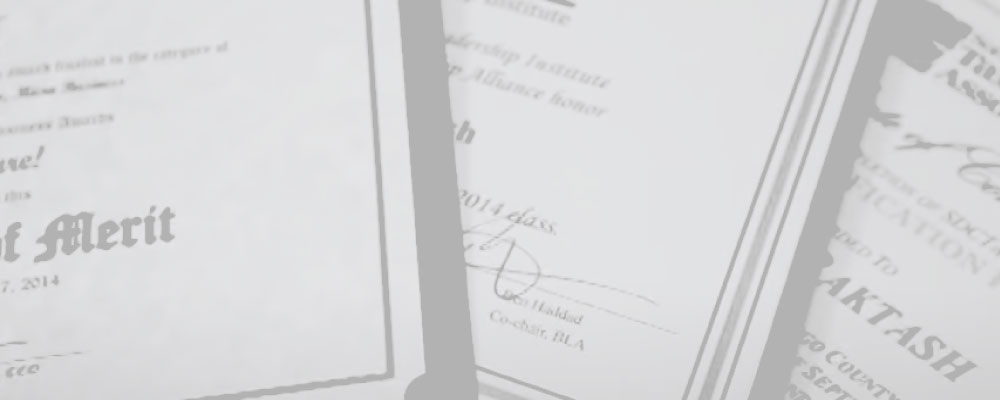 We are certified: We are approved to provide insurance services in the state of California and can guide you through the insurance laws the state may require.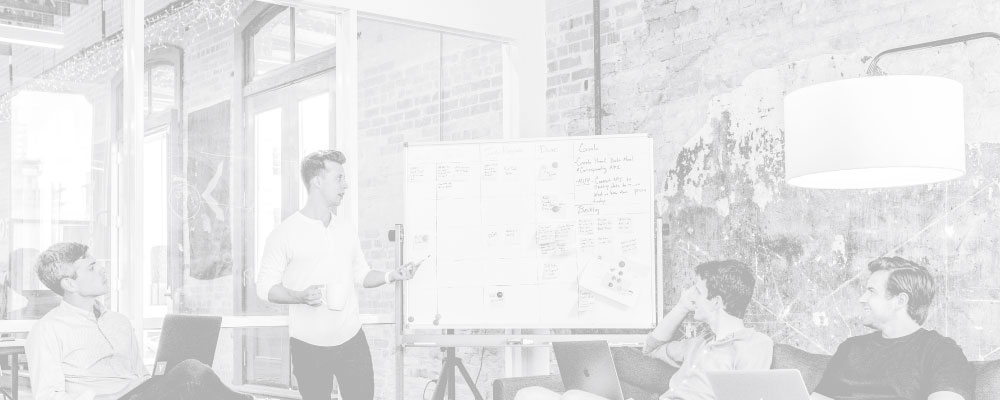 We are experienced: Our agents have worked in the field of insurance for quite some time and have gained the knowledge to tailor insurance policies for your situation. If you have any insurance questions, please reach out to our offices.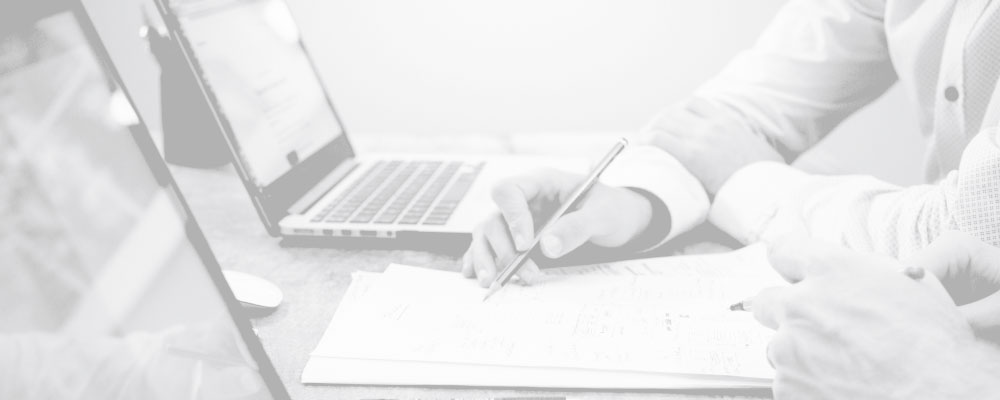 We are passionate: All of our professionals are dedicated and passionate about their duties. Each day, we work hard to come up with better and more improved solutions to your problems. Let's Insure guarantees that we will work with you to make your situation right and provide you the coverage you need to move on with life.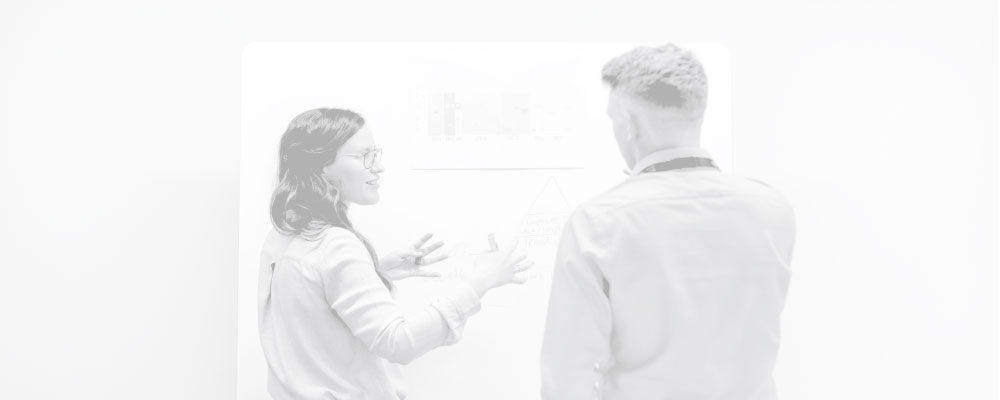 We offer variety: We know one size doesn't fit all and offer a variety of policies under each line of business to fit your situation. From liability issues within your business to a collision where you are not at fault, our packages can be bundled to cover you every step of the way.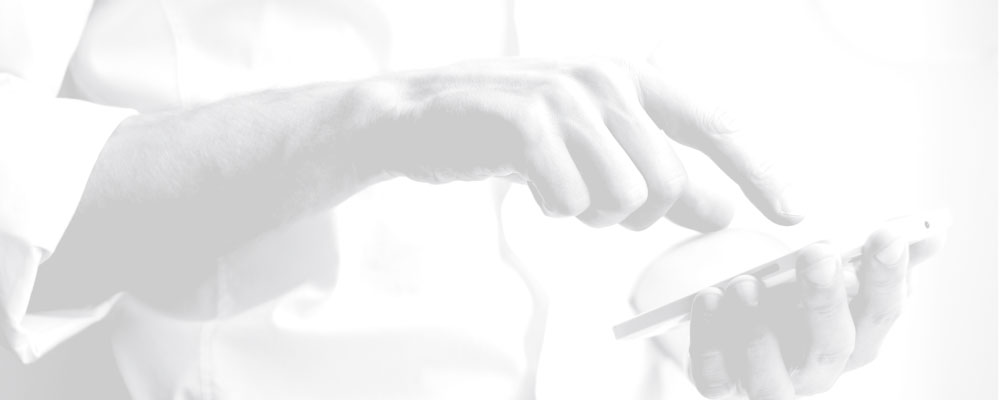 Recommended Articles:
How to Recognize and Avoid Phishing Scams
13 Ways to Make Up Passwords That Are Secure and Memorable
The Best VPNs to Protect Yourself Online
Contact us
If you are looking for insurance in the state of California, reach out to the agents of Let's Insure. Our agents are ready to help you get started on a policy by providing you a quote on your insurance needs.
Visit or call our local offices in San Diego or San Jose, CA to learn more. Also, try our online rating tool to get an easy quote on auto and home insurance policies on your computer or smartphone.