Auto Insurance in California
Auto insurance is a must in California and being caught driving without it can get a person into legal issues and fines. What some think might be a bit of damage can turn into thousands of dollars in legal bills. However, like many states, California only requires a minimum level of coverage. So, as a driver, you have a choice in the extent and depth of auto insurance you might end up wanting. We can help you make this decision.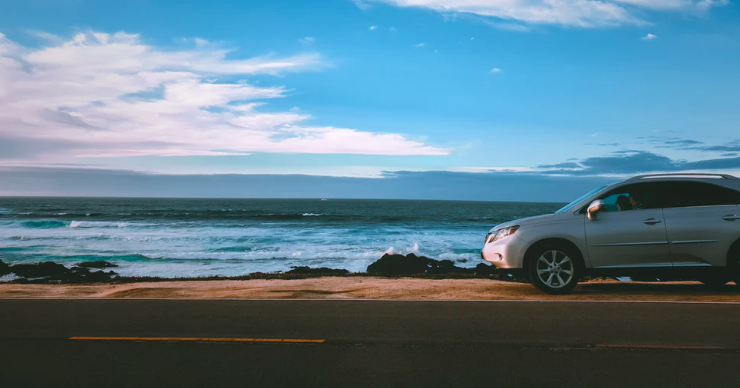 Auto Insurance from Let's Insure
It's important to remember that an auto insurance policy should be sufficient to get you back to the way you were if something terrible happens or an accident occurs. This includes far more than just responsibility for someone else's damages. There are vehicle repair costs, medical costs for yourself and any passenger in your car, property loss, natural disaster damage, and more. Each of these areas represents a different type of auto coverage, which is why many end up seeking a comprehensive policy versus just the bare minimum required in California.
We provide a variety of insurance policies that can protect you from collision related incidents, non-collision related incidents, liability, and medical issues. For more information on these types of policies, please contact our local California agents who specialize in finding the right policy for you.
Why Californians Should Trust Let's Insure
Let's Insure provides customers the ability to walk through every insurance type, either in person or online. Further, our online rating tool for auto insurance makes it easy to get a quote and plan from the comfort of your own home. Whether it be a minimum coverage approach or a comprehensive all-risk package, Let's Insurance can help customers find the right auto insurance coverage for their specific situation, needs, and budget.
Reach out to our local California agents to have your questions answered and learn how to get started. Please feel free to contact us at 877-851-7867. We are ready to help you get coverage for your vehicle.
---
Request a Quote
Fill out information below and one of our expert agents will contact you to discuss your options.