Flood and Earthquake Insurance in California
Flood is the number one disaster in California. When floods happen, most people are not prepared. Just a few inches of water above the ground can cause massive losses, and the best way you can protect yourself is to ensure that you are prepared for it. We can provide you with financial security in case a misfortunate event happens to you.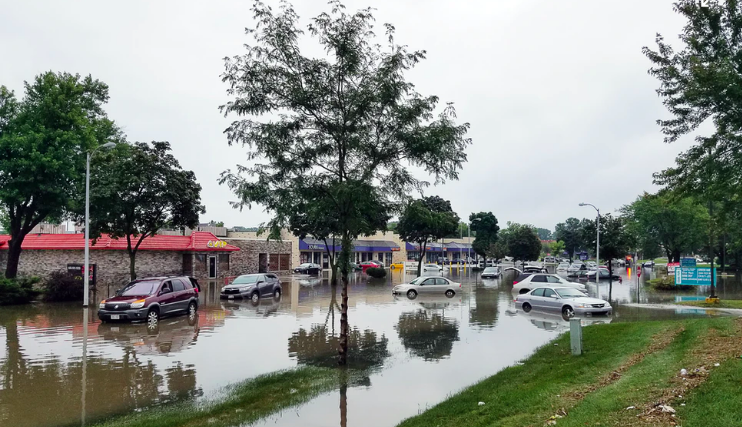 How we can help protect you
We provide flood insurance for homeowners and renters, as well as commercial building owners. Our flood insurance coverage is custom designed for each client to fit their specific needs while fulfilling all the state requirements. Flood insurance coverage specifically caters to physical losses of property caused by water overflow. A flood is typically described as a temporary condition with a complete deluge of at least two acres of usually dry land, or at least two properties. The cause could be:
An overflow of inland waters.
An unusual or abnormal accumulation of surface waters from any source of water.
Overflow of river on ordinarily dry areas
Water current carrying earth.
Landslide
Slope Failures
Some of the things that you need to understand when purchasing flood insurance are:
Homeowners insurance is not enough to protect you against flooding
Flood insurance caters to the cost of damages caused by excess water coming in the home or dwelling. However, most people tend to ignore it unless they live in a floodplain or if they are dealing with a mortgage where the lender requires them to have the policy.
It is advisable to have a water backup coverage since drains and sewers are not included in the flood coverage.
You do not have to live in a floodplain to purchase this type of insurance. This is because most flood cases happen outside the floodplain. This coverage is meant for anyone living in an area qualified by NFIP.
Earthquake Insurance
EARTHQUAKE INSURANCE THROUGH CEA and many Private Companies:
Let's Insure is a participating member of the California Earthquake Authority and many private companies. We use our comparative rating system to calculate which insurance company offers the broadest coverage for the lowest cost.
Contact us
Contact Let's Insure to learn more about flood coverage in California. Our flood experts can work with you to help you decide the policy that suits your needs. Reach out to our local California agents at 877-851-7867 for any questions you may have and learn how to get started.
---
Request a Quote
Fill out information below and one of our expert agents will contact you to discuss your options.